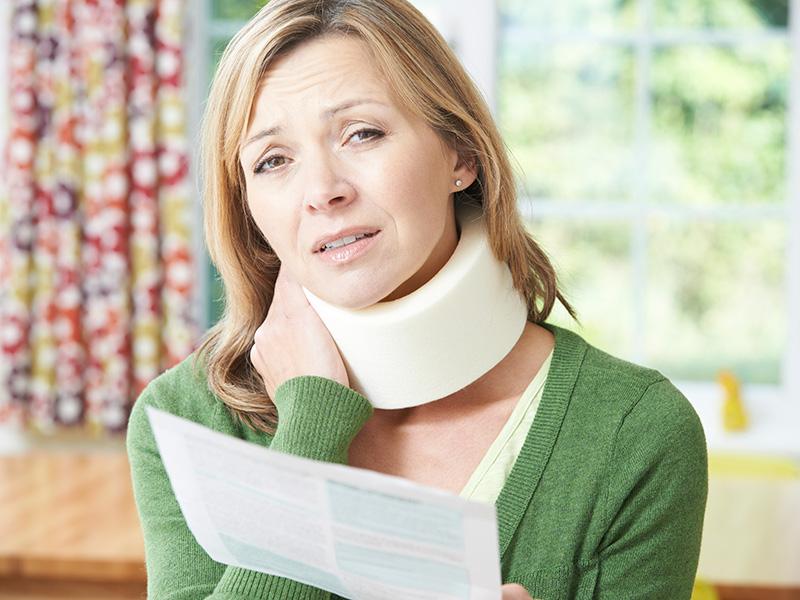 Short-Term Disability Insurance (STD) is a type of insurance often referred to as a salary continuance plan that provides partial payment for loss of income due to an employee's temporary inability to work as a result of becoming disabled. The payments are intended to cover the employee's injuries and illnesses that were unrelated to his/her work and to allow the employee to be financially stable until he/she is able to return to work. Further, it may also cover the individual financially until the period that his/her long-term disability benefits begin.
STD benefits are to cover for a short period of time (typically ranging from 4 months to 1 year). Although an insurance company is hired to adjudicate a STD claim, the benefits are typically paid by the employer with the insurance company typically there to advise the employer whether the benefit is payable.
Contact Azimi Law if your STD claim has been denied. We will provide you with a no-obligation free consultation.