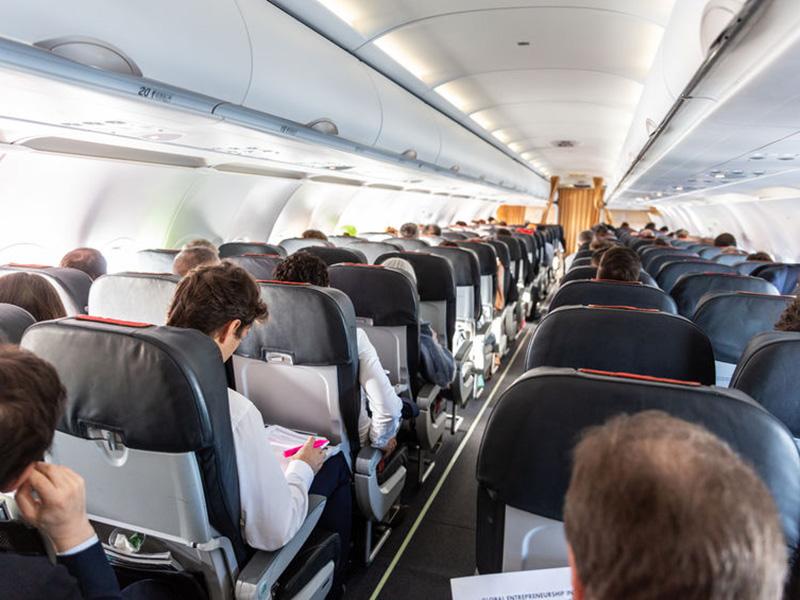 Plane Accidents
Although plane accidents were never commonly heard of, through modernization of society and electronics, planes have become an important mode of transportation, especially for those whose careers require them to travel often. We hear more cases everyday surrounding plane accidents, whether the plane had faulty gear or any other reason that would have caused the plane to crash.
If your loved one had been involved in an unfortunate plane accident, you may be eligible to make a tort claim. Your claim will allow you to sue the airline company for negligence, allowing you to claim damages for pain and suffering, loss of future income, and more. The airline's negligence in manufacturing and upkeeping the plane is the primary reason that the plane did not arrive at its final destination safely. Through these actions, you may have lost someone you loved.
Tort Claim
Canadians can sue an airline that is a foreign carrier. The lawsuit can be filed in Ontario, whether the crash happened in another country or the transport is not a Canadian company. To file a claim, you must be able to establish at least one of the following:
The airline is usually a resident in the province.
The carrier has a primary place of business in the region.
The airline has a company by which the contract had been established. For example, did they sell the ticket in Ontario, or was the final stop of the flight in Ontario.
All Plane accidents have to be investigated thoroughly to determine the cause of the accident and who is held liable for that accident.
Common Plane Accidents
The following are some other scenarios that reveal the common plane accidents:
Pilot's mistake- A commercial pilot's liability is based upon whether they violated any of the regulations in the performance of their duties, and whether such a violation caused an aviation accident.
The most common errors of the pilots are:

 Navigation due to bad weather
Miscommunication with air traffic control
Inadequate monitoring of speed, and altitude
Not correctly managing fuel levels
Not following safety checklists

Mechanical Problems are the fault of engineers, inspectors, manufacturers, and maintenance personnel.
Air traffic control errors occur when there is a mistake in attention, communication, and judgment.
Other Errors- Other forms of accidents are done by mechanics, maintenance crew, and those responsible for fueling, loading, and dispatching.
If your loved ones were involved in a plane accident and you are looking to sue the airline company, we are the right team to assist you. Contact us for a free consultation now.