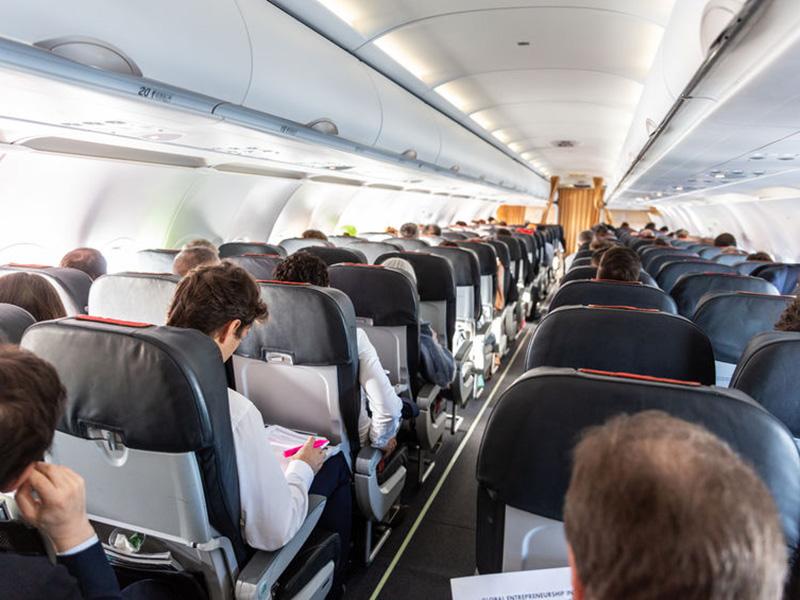 Although plane accidents were never commonly heard of, through modernization of society and electronics, planes have become an important mode of transportation, especially for those whose careers require them to travel often. We hear more cases everyday surrounding plane accidents, whether the plane had faulty gear or any other reason that would have caused the plane to crash.
If your loved one had been involved in an unfortunate plane accident, you may be eligible to make a tort claim. Your claim will allow you to sue the airline company for negligence, allowing you to claim damages for pain and suffering, loss of future income, and more. The airline's negligence in manufacturing and up keeping the plane is the primary reason that the plane did not arrive at its final destination safely. Through these actions, you may have lost someone you loved.
If your loved ones were involved in a plane accident and you are looking to sue the airline company, we are the right team to assist you.
Contact us for a free consultation now.