November 1, 2021
Posted by:

azimi

Category:

Case Commentary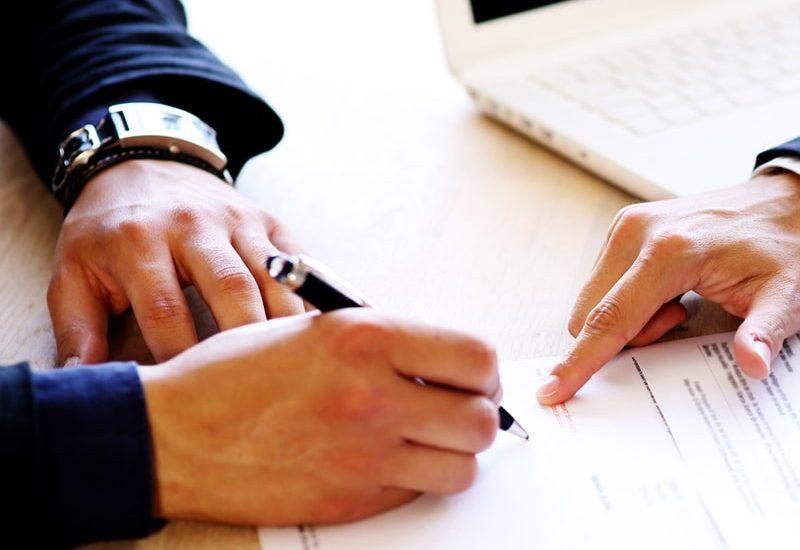 Escaping the MIG: A psychological impairment case and legal analysis
The applicant (hereafter "J") was injured in a motor vehicle accident (or MVA) on September 15, 2018. She sought accident benefits pursuant to the Statutory Accident Benefits Schedule (or "SABS") from Aviva Insurance Canada (hereafter "Aviva"). In particular, J sought medical-rehabilitation benefits in the form of a physiotherapy program and psychological assessment.
Aviva denied her claims for physiotherapy and for a psychological assessment, because it took the position that all of the applicant's injuries arising out of the MVA fell under the category of a "minor injury" as defined in s. 3(1) of the SABS. If J's injuries were predominantly minor, then her medical-rehabilitation benefits would be capped at $3,500 per the Minor Injury Guidelines (or "MIG").
Since her claim for accident benefits to Aviva was denied, J applied to the Ontario License and Appeal Tribunal (or "LAT").
After a written hearing, the LAT decided that J was not subject to the $3,500 limit for med-rehab benefits and that, while she was not entitled to benefits for the recommended physiotherapy program, she was entitled to benefits for the recommended psychological assessment.
J is not subject to the $3,500 maximum
First, the case law provides that even if an applicant's injury was predominantly minor, he/she may receive payment for treatment beyond the $3,500 if he/she can provide evidence of a psychological impairment or chronic pain. The LAT found that J had met her burden of proof of showing, on a balance of probabilities, that she had a psychological impairment as a result of the MVA.
The LAT relied on several reports in finding that J had a psychological impairment.
W's report diagnosed J with depression, anxiety and moderate PTSD. Aviva argued that Dr. W's report should be given less consideration because his expertise was not in mental health. However, the LAT rejected this suggestion – reasoning that Dr. W's experience and training includes a concentration on pain management and that it is well known in this area of law that chronic pain syndrome includes a psychological component.
R's IE report cited a number of tests on J and the results indicated mild depression and anxiety. Dr. R's opinion was that, despite these test results, J did not have a psychological impairment. He based his opinion on J's perception, level of function and conduct during the assessment. He described her condition as "Distress". The LAT rejected his conclusion as there was no analysis to support the distinction between distress and anxiety/depression.
G's screening interview report, which made provisional diagnoses of Adjustment Disorder with Anxiety and Depression, was also cited by the LAT with approval.
Aviva emphasized J's failure to provide supporting clinical notes and records, however, the LAT held that this doesn't preclude the applicant from having proven that their injuries require treatment beyond the MIG.
J is entitled to benefits for the psychological assessment but not the physiotherapy program
Second, the LAT evaluated the two proposed treatment plans according whether they were "reasonable and necessary" – the criteria set out in SABS. While the evidence did not support J's argument for benefits for a physiotherapy program, it did, for the abovementioned reasons, support her argument for a psychological assessment.