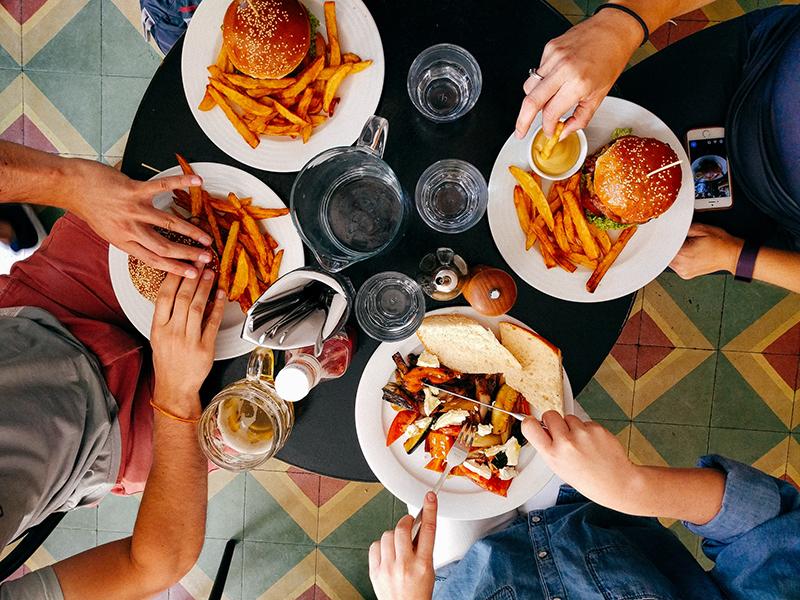 Food poisoning can happen anywhere and anytime. If you visited a restaurant and the preparation of the food caused illness to you, there may be a claim against the restaurant. Severe food poisoning will require the victim to be hospitalized and treated in order to recover.
If you are a victim of food poisoning, it is important for your lawyer to be able to establish that there is, in fact, bacteria growth on the food you consumed, which consequently resulted in your illness. This step will require you to do your part in providing evidence by keeping any left overs you may have from the restaurant in order to send it off to a lab to analyze any bacteria growth.
If you suffered from food poisoning, contact our firm to help you through the legal process.