June 4, 2020
Posted by:

nudix

Category:

Accident Benefits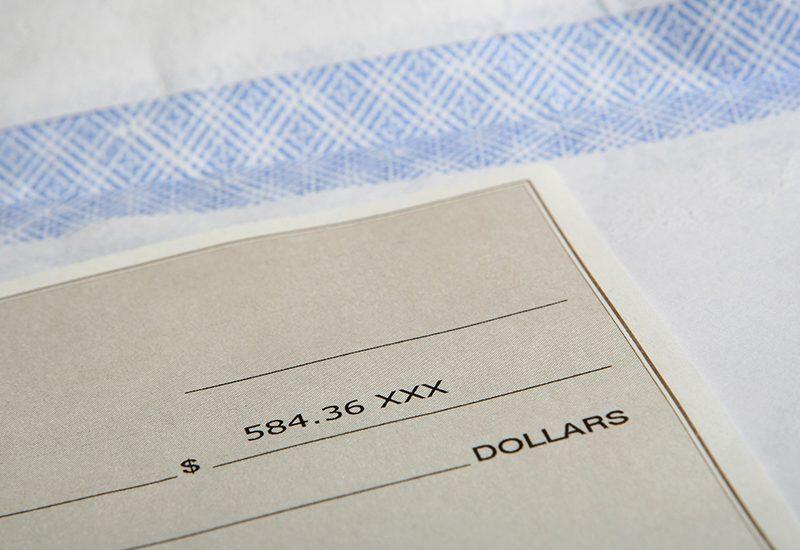 When involved in a car accident, the results may vary; the accident may be minor, having no impact on your body. Other times, circumstances may become unfortunate as you experience different injuries, such as sprains and strains, broken bones, psychological traumas, and many more.
Your insurance company offers Accident Benefits, such as income replacement benefit. If you got into an accident and your injuries are preventing you from employment continuance, you may be eligible for the above-mentioned benefit. With income replacement, your insurer will continue to pay your wage, however, you will only be eligible for up to 70% of your gross income. If you have a high paying job, your income replacement benefit will cap at a maximum of $400 per week, unless you have purchased additional benefits with your insurer. This benefit will be paid out for 104 weeks (2 years) at which point a re-evaluation will take place if the injuries you sustained have not healed. This brings some relief to people like you and me, knowing that under an unexpected situation we are protected to some extent.
If you are unemployed, a student, retired, or simply between jobs at the time of the accident you may be entitled to non-earner benefits. This benefit will provide you with a payment of $185 per week under the circumstance that you have lost total inability to carry on normal life. Similar to income replacement benefits, the non-earner benefit is also payable for up to 2 years.
Through difficult times we often don't realize the great benefits that are held in place through our insurers. With everything being said, next time you or someone you know is in the unfortunate position of being involved in an accident, don't stress! There are many great benefits that your insurer can provide you. Income replacement benefit and non-earner benefit are just some of the options available to you!
Call Azimi Law for a free consultation today!